GK Frivolten
GK Frivolten grundades av Bosse Jansson 1976. Klubben bedriver barngymnastik och Trampolin hoppning i många grupper från motion till elit.
Frivolten cup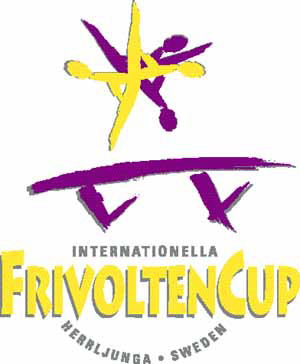 34rd International Frivolten Cup In Trampoline and Double Mini Tramp May 2017 FIG sanction pending for Open and Junior classes  
Barngymnastik

Vi bedriver barngymnastik för de yngre åldrarna.